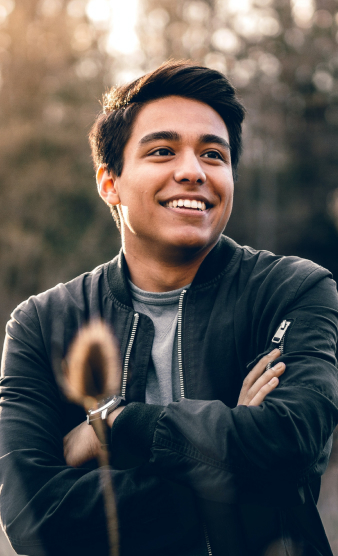 What type of medication is ketamine?
Ketamine is a dissociative anesthetic that has been in use since the 1970s. Ketamine does have some psychedelic effects, but it is not considered a classic psychedelic.
What conditions does ketamine treat?
Ketamine, a potent anesthetic, has had successful clinical trials for the treatment of
depression
, treatment-resistant depression (TRD), major depressive disorder (MDD),
anxiety
,
post-traumatic stress disorder (PTSD)
,
obsessive-compulsive disorder (OCD)
,
bipolar disorder
,
substance abuse
, and
chronic pain
.
How do I qualify for ketamine treatment?
Typically, the use of ketamine requires a diagnosis, consultation, or referral, which can often be done by the clinic or provider that you're considering.
How can I find ketamine treatment near me?
Visit our
Ketamine Directory
to find a clinic near you, or services that can deliver ketamine to your doorstep.
Medical professionals have been using ketamine for nearly 50 years, and it is considered relatively safe and well-tolerated when used in a clinical setting. Ketamine may not be right for you if you have high blood pressure, kidney disease, or certain psychiatric conditions. You should always consult a physician before starting a new treatment regimen.
Yes, ketamine is legal in all 50 states. Ketamine's derivative, esketamine (Spravato), is FDA-approved for treatment-resistant depression and major depressive disorder (MDD) with suicidality. Ketamine is FDA-approved as an anesthetic, but is used off-label (outside of its FDA-approved use) for depression, anxiety, OCD, PTSD, addiction, and pain management. 
How much does ketamine cost?
The
cost of ketamine treatments
can vary depending on the facility, services offered, duration of care, and method of administration. Additional programs, such as integrative counseling and psychotherapy, can add to the costs but may provide tangible benefits. Many insurance carriers do not yet cover ketamine. The best way to find out how much treatment will cost is to check with the individual ketamine providers. You can learn more about pricing on our ketamine costs and coverage page.