Getting Started
Ketamine Therapy 101
What you should know before going into your first ketamine treatment.
Prepare for your first ketamine journey with this guide that walks you through a brief history and overview of this potentially life-changing medicine, the differences between outpatient and at-home ketamine, and what you'll need to know to prepare for – and optimize – your first visit.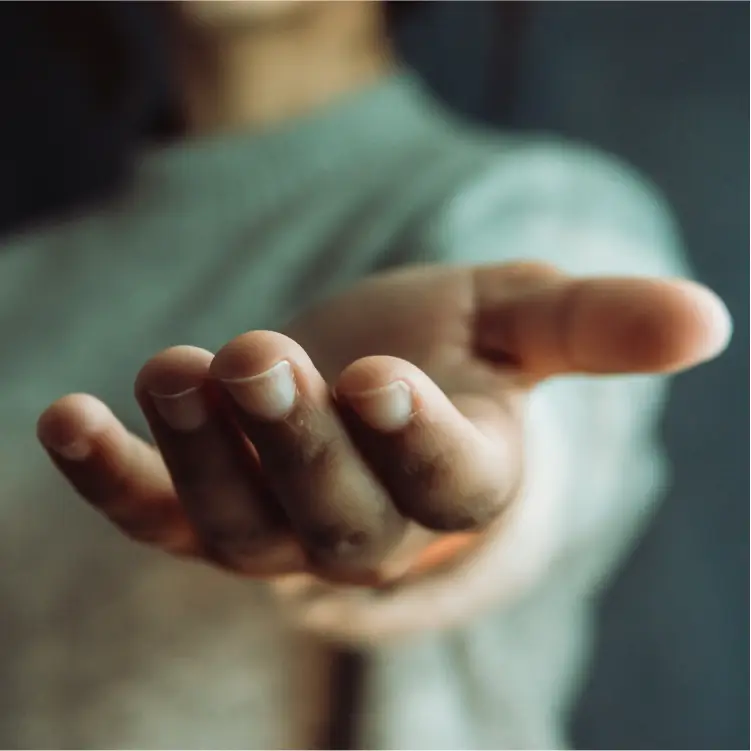 Ketamine In The NewsFind out what major news and media outlets are saying about ketamine and its promise as an innovative mental health and wellness solution to some of the most challenging, and common, mental health problems.
Top Podcasts About Ketamine
Explore a curated list of the most interesting and insightful ketamine podcasts, covering everything from broad overviews of this game-changing medicine to the science behind some of its fascinating use cases.
The Resurgence Of Psychedelic PsychiatryApril 9, 2021
NPR's Emily Kwong and guest Jon Hamilton discuss the resurgence of psychedelic psychiatry, with a focus on the healing power of ketamine.

Ketamine, MAPS & what's next for psychedelic-assisted therapy with Gita Vaid, M.D.December 10, 2020
Host Jason Wachob and guest Gita Vaid, M.D. discuss the use of ketamine for depression, the future of psychedelic-assisted therapy, MAPS, and more.
Can KETAMINE Therapy REPROGRAM your mind? w/ Dr. Dave Rabin | AMP PodcastJuly 7, 2020
Psychiatrist and Neuroscientist Dr. Dave Rabin sits down with host Aubrey Marcus to dive into the intricacies of ketamine-assisted therapy and how it can help people overcome deeply rooted emotional trauma.
The Mindspace Podcast #29: Ketamine-Assisted Psychotherapy with Dr. Kyle GreenwayMay 27, 2021
Dr. Joe and guest Dr. Kyle Greenway of McGill university discuss the intersection of biology, psychology, sociology, and ketamine-assisted psychotherapy. Learn how ketamine differs from other psychedelics and what makes it a revolutionary new mental health treatment.
Ketamine for Alcohol Use Disorder with Steven Mandel, MDApril 17, 2022
Dr. Steven Mandel gives insight into ketamine's ability to treat alcohol use disorder while also providing a glimpse into his own clinical use of ketamine to help patients struggling with several conditions.
Fact or Fiction? Is There a Harmful Interaction Between Ketamine & AntidepressantsOctober, 2018
The Ketamine Wellness Center answers your questions about the potentially negative interaction between ketamine and antidepressants like SSRIs.
Ep 101: How Ketamine Infusion Therapy Is Treating Mental Health:June 20, 2020
Psychiatric Nurse Practitioner Tatyana Gustafson gives you an in-depth and insightful breakdown of ketamine-assisted therapy and how it could help those suffering from treatment-resistant conditions.
034 – Tatyana Gustafson on Ketamine Treatment for Depression, Anxiety, Suicidality, and OptimizationJune 20, 2022
Psychiatric Nurse Practitioner Tatyana Gustafson gives you an in-depth and insightful breakdown of ketamine-assisted therapy and how it could help those suffering from treatment-resistant conditions.
Keith + Will's Personal Experiences with Ketamine-Assisted Psychotherapy – HPP 91March, 2021
Host Keith and Will provide the most up-to-date and interesting information on ketamine and how it could change mental healthcare for the better. Join the hosts as they take you on a journey through the science of ketamine and into their own personal experiences with psychedelic medicine.
Charles Patti was Healed Through Ketamine-Assisted Therapy – Podcast Episode #7June 8, 2022
Charles Patti shares intimate details about his personal experiences with ketamine-assisted therapy and how he believes it could improve society and the lives of people from all walks of life.
Mount Sinai Health System discusses how ketamine, cannabis, and ecstasy are being used to treat depression, addiction and PTSDOctober, 2020
In this episode of Freakonomics, the experts from Mount Sinai Health System explain how cannabis, ketamine, MDMA, and other psychoactive drugs are poised to drastically change how experts treat mental healthcare.
Is ketamine the answer for treatment-resistant depression?June 14, 2022
Alok Jha and Natasha Loder delve into how ketamine could be the next major antidepressant and how it can help where traditional treatments have failed.
Know Before You Go
Cost, Coverage & Pricing
What you should know before going into your first ketamine treatment.
We're here to help provide you with the information you need to make an informed decision about which types of ketamine treatment and services may be a good fit for you, financially.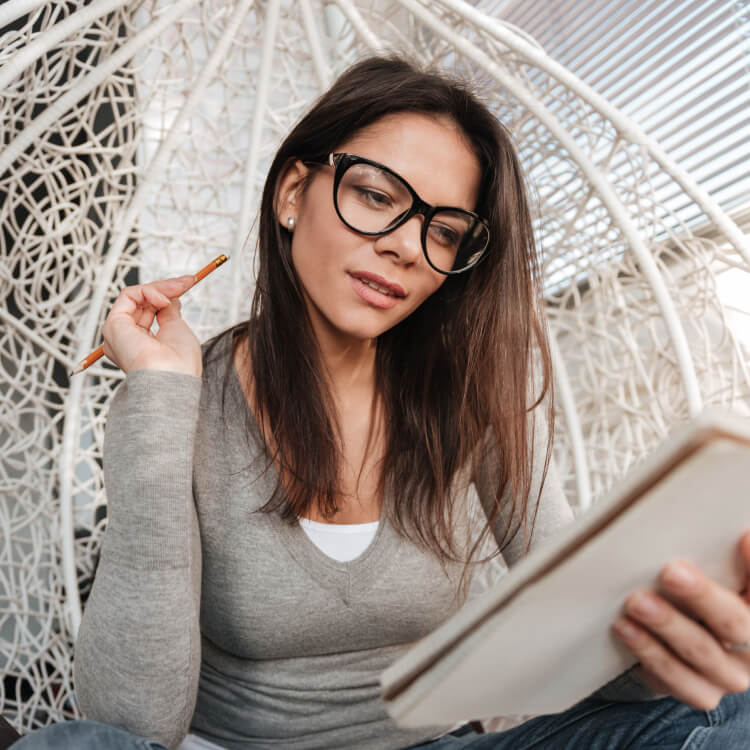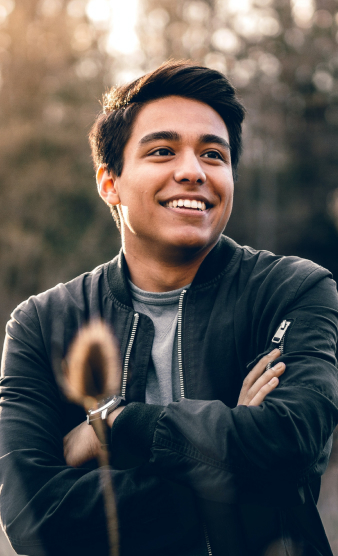 Ketamine FAQ
Ketamine is a dissociative anesthetic that has been in use since the 1970s. Ketamine does have some psychedelic effects, but it is not considered a classic psychedelic.
What conditions does ketamine treat?
Ketamine, a potent anesthetic, has had successful clinical trials for the treatment of
depression
, treatment-resistant depression (TRD), major depressive disorder (MDD),
anxiety
,
post-traumatic stress disorder (PTSD)
,
obsessive-compulsive disorder (OCD)
,
bipolar disorder
,
substance abuse
, and
chronic pain
.
How do I qualify for ketamine treatment?
Typically, the use of ketamine requires a diagnosis, consultation, or referral, which can often be done by the clinic or provider that you're considering.
How can I find ketamine treatment near me?
Medical professionals have been using ketamine for nearly 50 years, and it is considered relatively safe and well-tolerated when used in a clinical setting. Ketamine may not be right for you if you have high blood pressure, kidney disease, or certain psychiatric conditions. You should always consult a physician before starting a new treatment regimen.
Yes, ketamine is legal in all 50 states. Ketamine's derivative, esketamine (Spravato), is FDA-approved for treatment-resistant depression and major depressive disorder (MDD) with suicidality. Ketamine is FDA-approved as an anesthetic, but is used off-label (outside of its FDA-approved use) for depression, anxiety, OCD, PTSD, addiction, and pain management. 
How much does ketamine cost?
The cost of ketamine treatments can vary depending on the facility, services offered, duration of care, and method of administration. Additional programs, such as integrative counseling and psychotherapy, can add to the costs but may provide tangible benefits. Many insurance carriers do not yet cover ketamine. The best way to find out how much treatment will cost is to check with the individual ketamine providers. You can learn more about pricing on our
ketamine costs and coverage
page.
Where to Find
Ketamine Treatment
Locate outpatient ketamine clinics and at-home ketamine service providers in the U.S. that offer care for pain, depression, anxiety, PTSD, OCD, and addiction.