Will Your Insurance Company Help Cover Your Ketamine Therapy?Ketamine treatment and at-home therapies are increasingly being used for the off-label treatment (outside FDA-approved usage) of conditions like depression, mood disorders, substance abuse, and chronic pain. Esketamine, another form of ketamine-derived medication, is FDA-approved for treatment-resistant depression and major depressive disorder with suicidality and should be covered by most insurance. 

Understanding the intricacies of what parts of ketamine therapy are and aren't covered by medical insurance can be complicated. While this article is meant to clarify things as much as possible, it is always best to contact your insurance company directly to know exactly what your coverage looks like.
What to Know About Ketamine Insurance Coverage
Unfortunately, your insurance may not cover ketamine infusion therapy at this point. However, your insurer may cover some part of the visit, such as the office fee, consultation, or psychiatric care.

This is largely because the off-label use of ketamine is so new. While other treatment modalities, such as SSRIs (Selective Serotonin Reuptake Inhibitors), have been used for mental health for decades, ketamine has only been gaining recognition as a mental health treatment in the last few years. While some insurers provide coverage for off-label medication, others may not. As always, you should contact your insurance company for details.
How to Verify Insurance for Ketamine Therapy
Before booking a session, contact your insurer to see if they will cover any costs. They might not explicitly cover ketamine treatments, but they could offer coverage for treatments like psychiatric care and the office visit itself. 

Reach out, explain your situation, and see if they can help. Your insurance company will tell you how much of a deductible you need to pay before their coverage kicks in.

You should also inquire about out-of-network coverage, if applicable. This means you receive treatment outside of the insurer's network of healthcare providers. Initially, you'll pay the charges yourself, and your insurer will reimburse you partially or fully. This is typically only applicable to certain plans.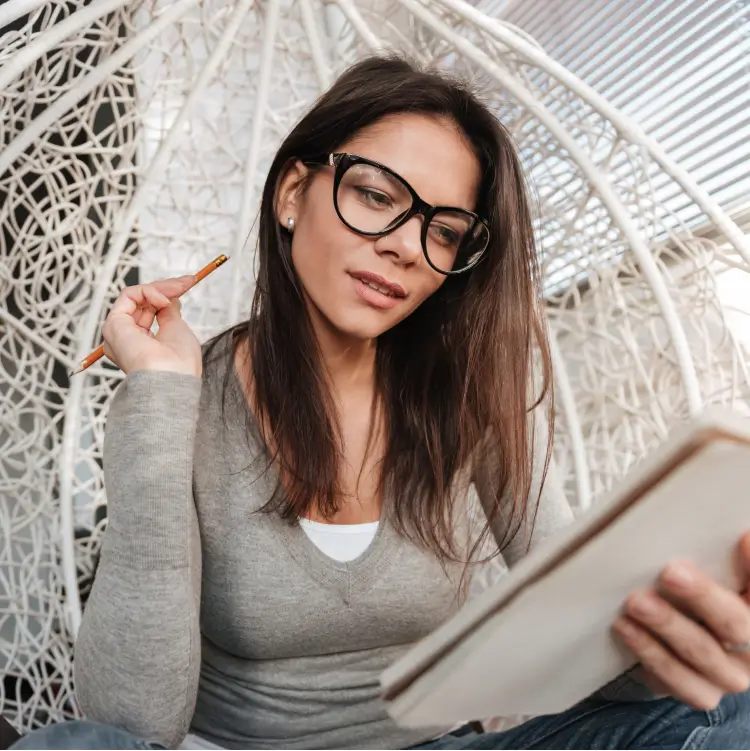 What Are My Other Payment Options if Insurance Won't Cover Ketamine?
If your insurance coverage doesn't extend to ketamine treatments, there are a few possibilities:
At Home KetamineAt-home ketamine treatments are available for between $150 to $250 per session, with an average of four to six sessions often recommended. This price range will vary depending on what additional services your provider offers. Your at-home ketamine provider will send you the ketamine you need for the treatments (often in a lozenge or sublingual form, meaning the lozenge sits under your tongue) and provide you with helpful resources and telehealth services. 

On the other hand, outpatient ketamine treatments may be more expensive, ranging from a few hundred to several thousand dollars. However, unlike at-home ketamine, portions of the bill may be covered by insurance. Insurers often cover the consultation, office visit, and psychotherapy and may offer limited coverage for the ketamine infusion.
Payment Plans
Many ketamine clinics offer financing options to help you cover the costs of ketamine infusions. You'll get the care you need straight away and won't need to worry about the cost till later. Some services have 0% interest and low monthly payments, while others charge a larger interest rate.
Will Insurance Plans Cover Ketamine-Assisted Psychotherapy in the Future?Ketamine-assisted psychotherapy (KAP) is the name given to a form of psychotherapy that combines traditional therapy sessions with prescribed doses of ketamine. It's not new, but it has recently received a lot of attention. 

There are more clinics and providers than ever. There have also been several promising clinical trials. All of this has helped shine a light on KAP and could change how it is viewed and covered in the future.

The medical community's opinion on ketamine is steadily changing. Once ketamine is approved for treating depression, anxiety, and mood disorders, things will rapidly change. Some insurance carriers, such as Aetna, are already providing full coverage for ketamine therapy, with more soon to follow. 

Of course, there's no way of knowing for sure when those changes may happen, but the future for ketamine therapy certainly seems bright. As with any new medical treatment, you should consult with a provider before starting ketamine therapy. 

If you're interested in ketamine for mental health, you can find a ketamine clinic near you.
Where to Find
Ketamine Treatment
Locate outpatient ketamine clinics and at-home ketamine service providers in the U.S. that offer care for pain, depression, anxiety, PTSD, OCD, and addiction.