What is Ketamine Therapy?
Ketamine therapy combines ketamine (the medication) with established psychological interventions such as talk therapy and other integrative counseling techniques. It's an umbrella term which also covers ketamine treatment modalities like ketamine-assisted psychotherapy (KAP) which pairs ketamine with counseling from a licensed psychotherapist.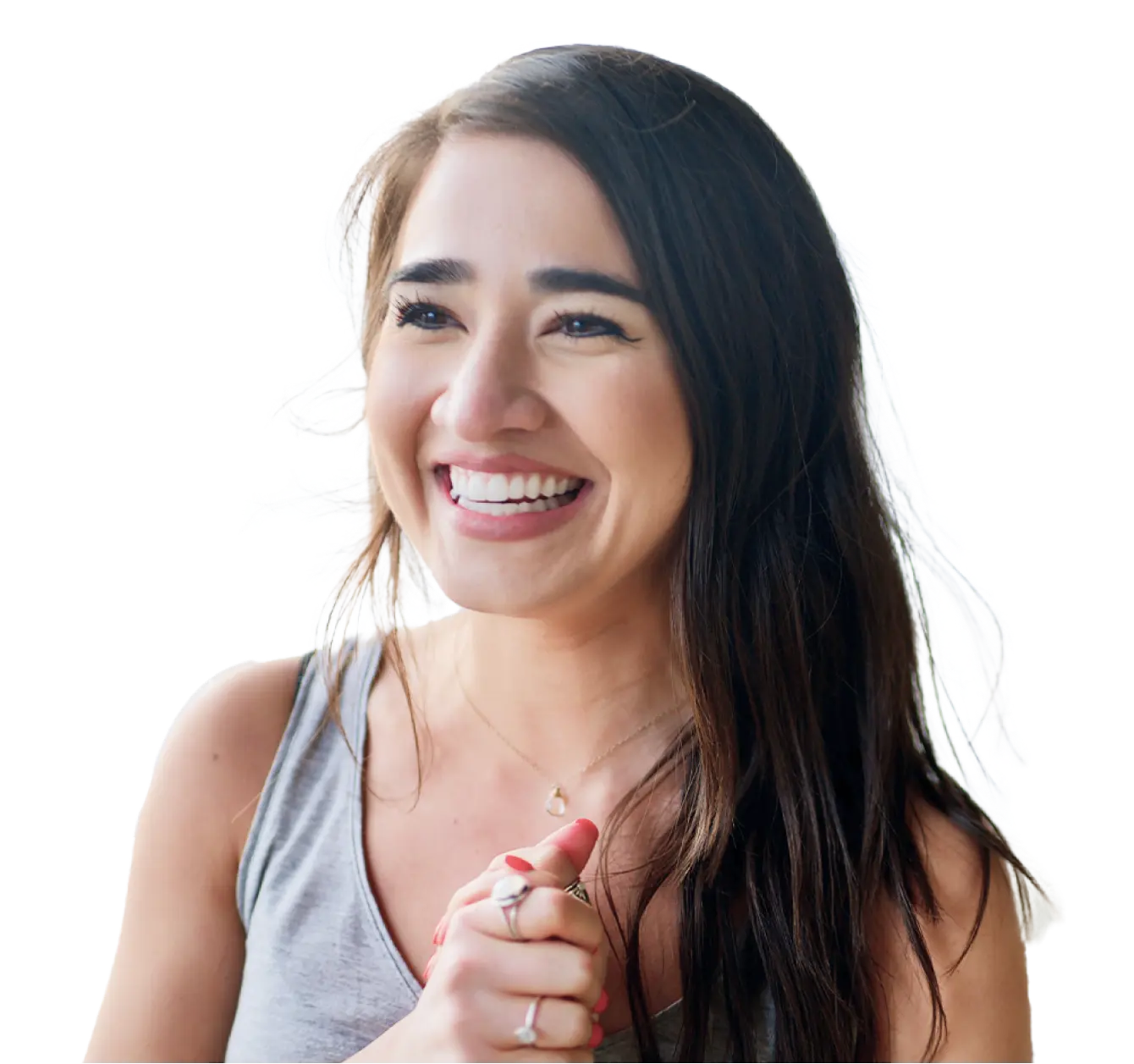 Key Facts About Ketamine Therapy
01
How it Works
Ketamine therapy pairs the medication, administered via IV, injection, nasal spray, or an oral lozenge, with psychotherapy or integrative counseling to boost its beneficial effects.
02
What to Expect
Typical ketamine therapy sessions last anywhere from one to four hours. Psychotherapy and integration counseling can happen before taking ketamine, while under the effects of the medication, or bookending (before and after) the experience.
03
At-Home or
Clinical Setting
Ketamine therapy can be done in a welcoming, professional clinic or in the comfort of your home. Set and setting, as well as other factors like cost, should play a role in your decision.
04
A Six Part Process
Ketamine therapy is usually a six-part process, with patients coming in for six sessions over several weeks.
05
Efficacy for Mental Health Conditions
Ketamine therapy has been shown to work for up to 70% of depression patients and nearly 90% of people with anxiety.
06
Coverage
While many insurance providers do not yet reimburse for ketamine therapy, meaning it is generally done as private pay (out-of-pocket), others are beginning to offer coverage. Check with your insurer for details.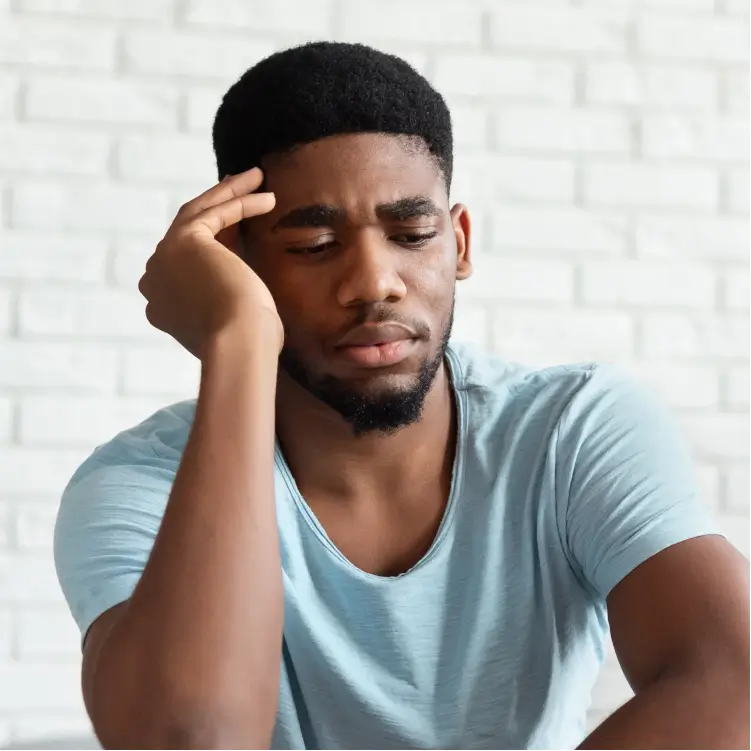 Ketamine Therapy Could Help MillionsIf you are one of the 53 million adults with a mental health condition, things may feel overwhelming. Thankfully, ketamine therapy represents a paradigm shift in how medical providers treat certain conditions. Ketamine therapy has shown response rates as high as 89% for some mental health disorders and has helped thousands regain control of their lives.(1)
What Can You Expect From a Ketamine Therapy Session?
Provider Approves Your Ketamine Treatment
3
Speak With an Integrative Counselor to Get Prepared
4
Arrive at Your Ketamine Clinic or Get Comfortable at Home
5
Ketamine Administration
6
Sit Back, Relax and Heal
7
Disclaimer: Exact processes and services will differ from one provider to the next, at-home services will also vary
Ketamine therapy can have dramatic and long-lasting effects. For example, depression patients have a response rate as high as 70%.
(2)
Ketamine-assisted therapy may help patients recover faster and have longer-lasting results.
What Does Ketamine Therapy Treat?Researchers first began studying ketamine for depression in the early 2000s. Since then, scientists and medical professionals have been exploring ketamine's potential for alleviating the symptoms of various mental health conditions.(3)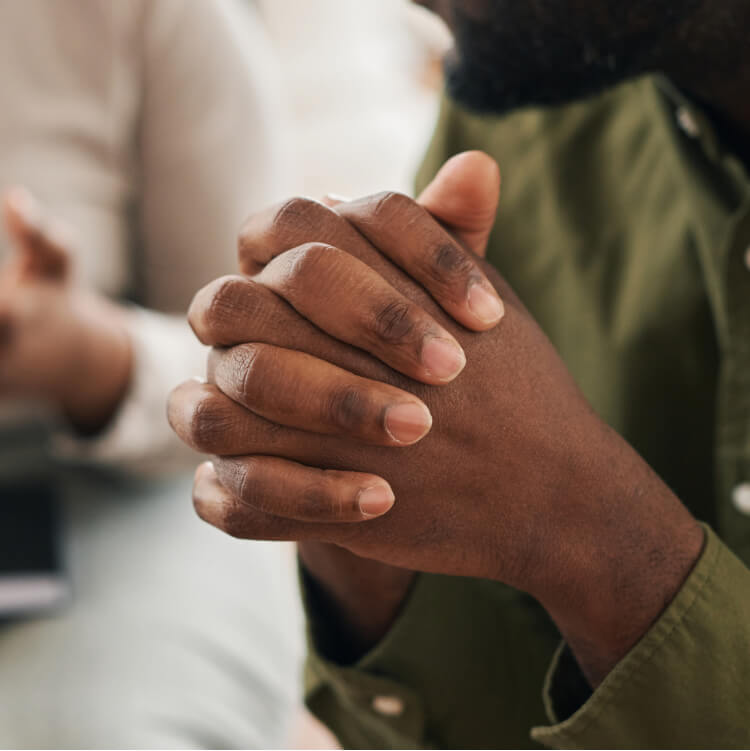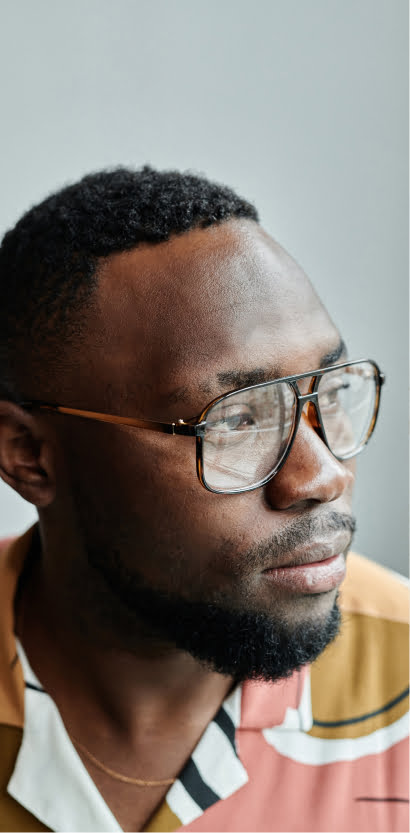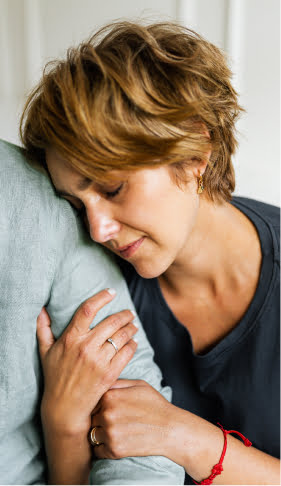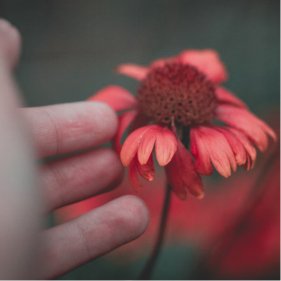 Can Ketamine Therapy Help You Heal?One in every five U.S. adults is suffering from a mental health disorder. If you're one of those people, you may feel you've run out of options. Although research is ongoing, ketamine therapy has the potential to change that. 

Ketamine treatments like ketamine-assisted psychotherapy (KAP) and ketamine with integrative counseling could be right for you if you're struggling with depression, anxiety, PTSD, OCD, chronic pain, bipolar disorder, or substance use disorder. 

If you and your physician determine that your individual situation makes ketamine a viable alternative, you can find ketamine clinics in our directory.
Where to Find
Ketamine Treatment
Locate outpatient ketamine clinics and at-home ketamine service providers in the U.S. that offer care for pain, depression, anxiety, PTSD, OCD, and addiction.